CYANOBACTERIA ADVISORY LIFTED – OCTOBER 19, 2023
WHAT YOU CAN DO TO HELP PREVENT CYANOBACTERIA
JOIN THE PLA OR DONATE CLICK HERE!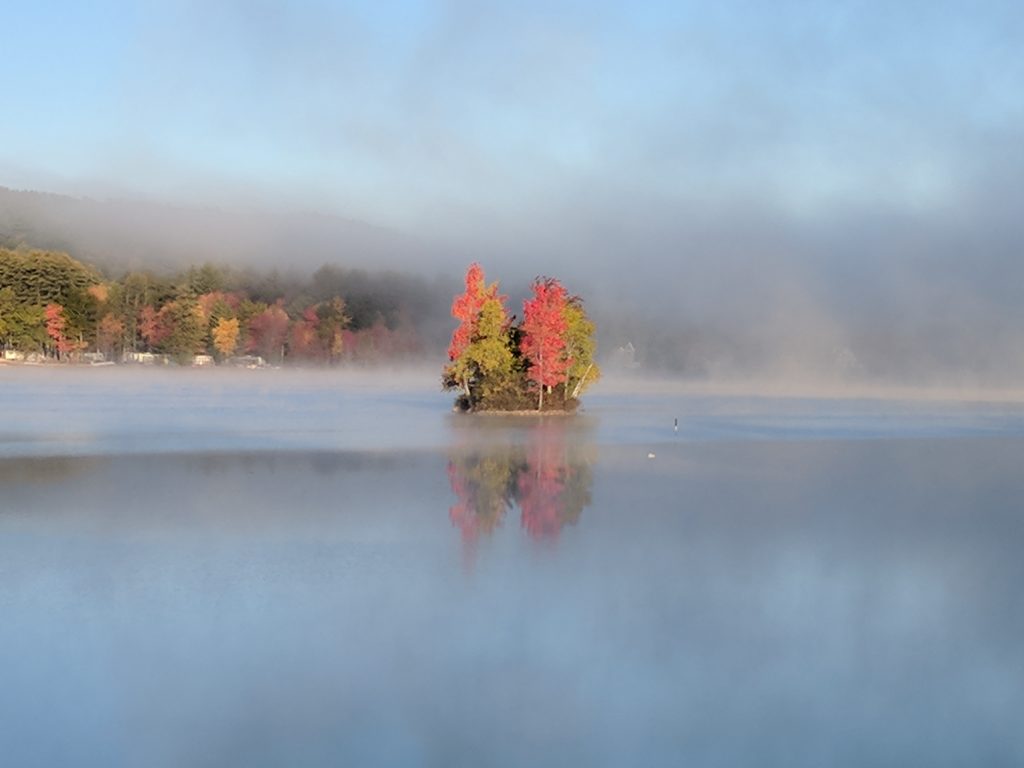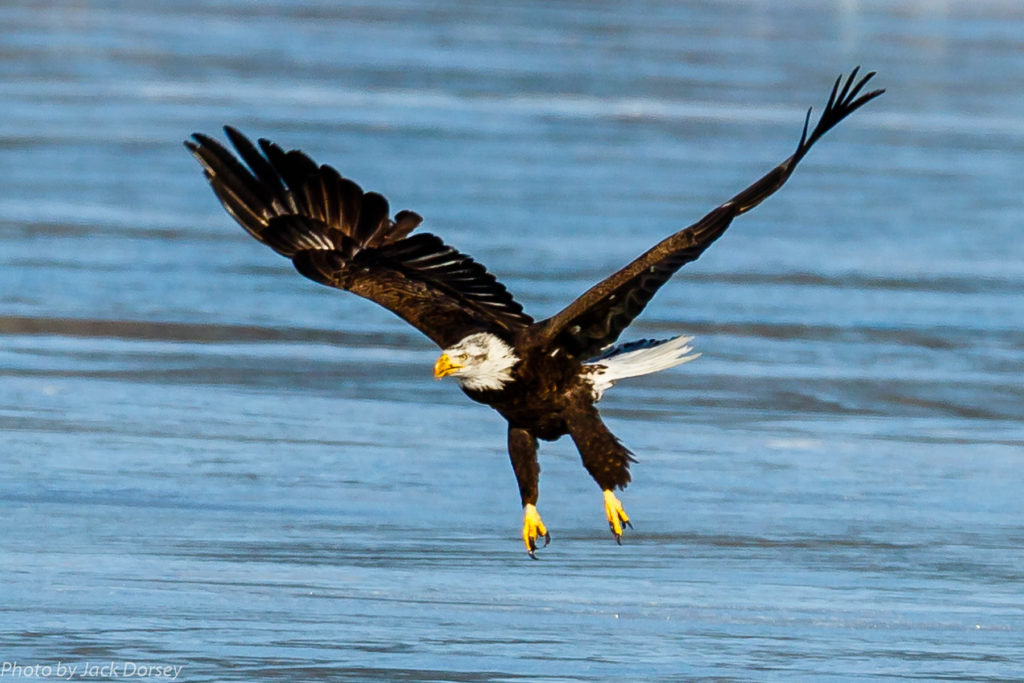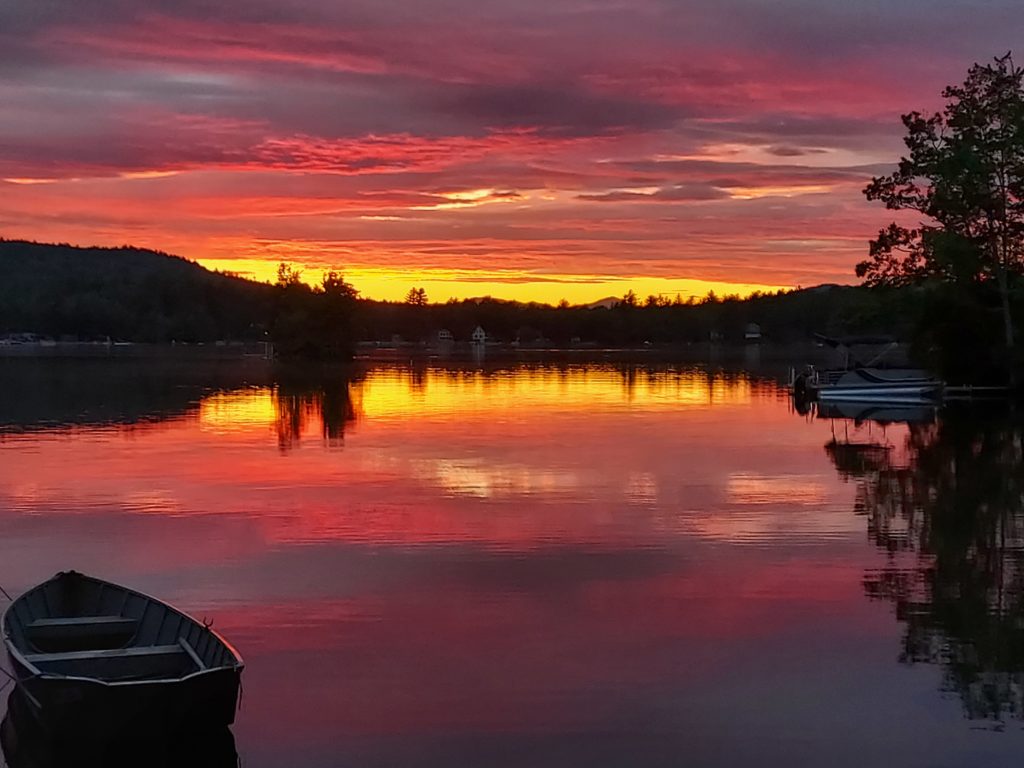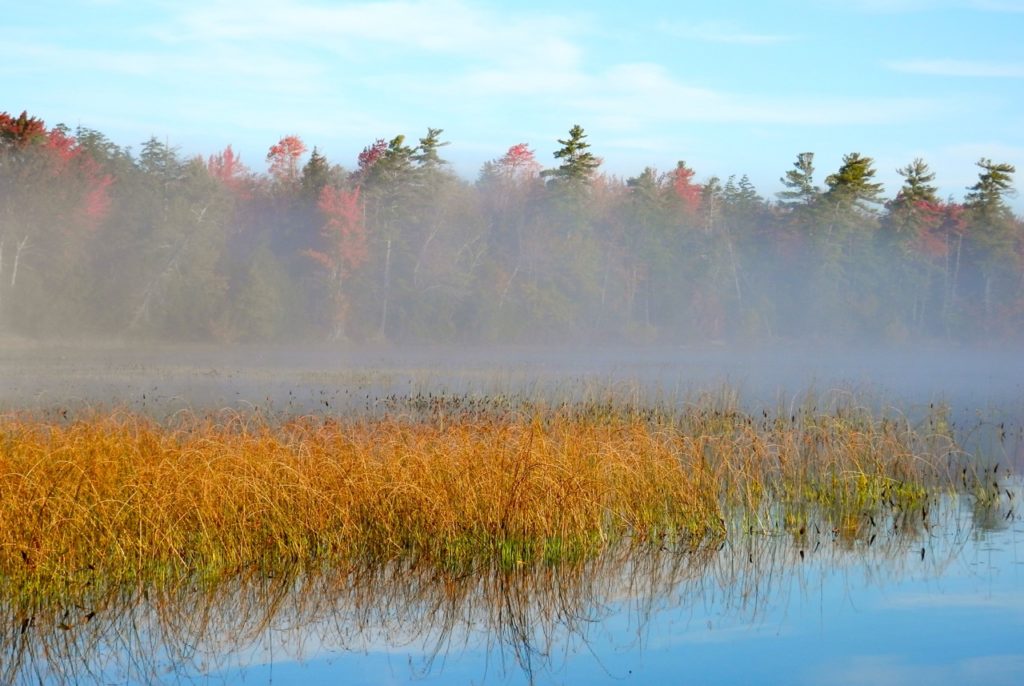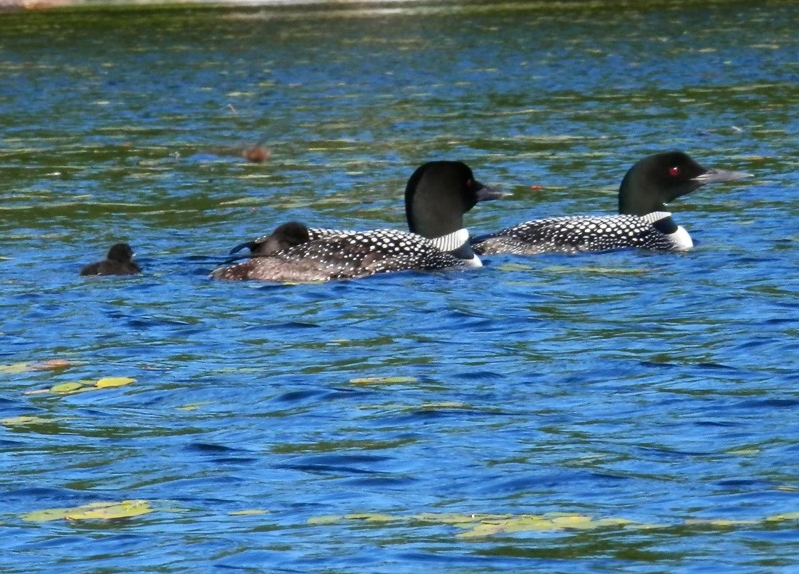 Copyright: Thom Townsend. Copying, re-posting, etc. strictly prohibited!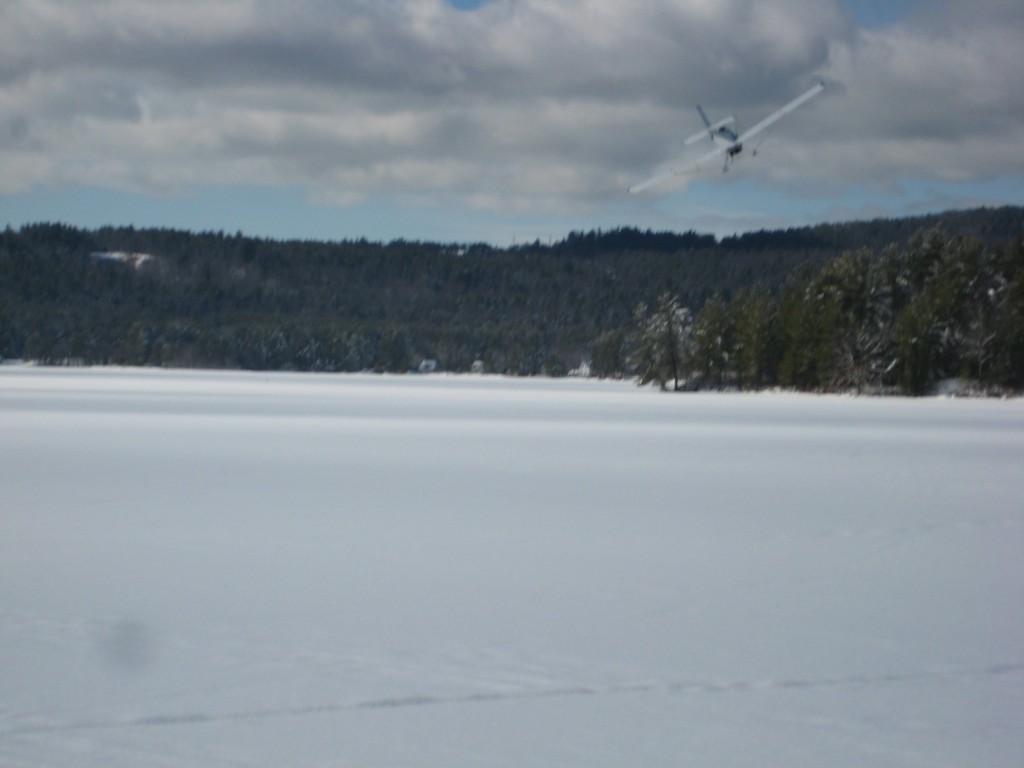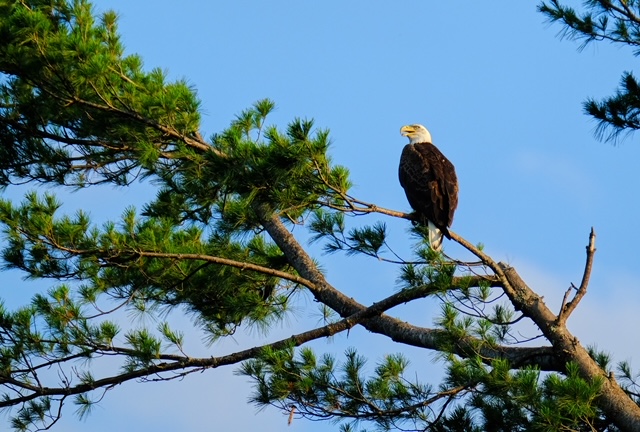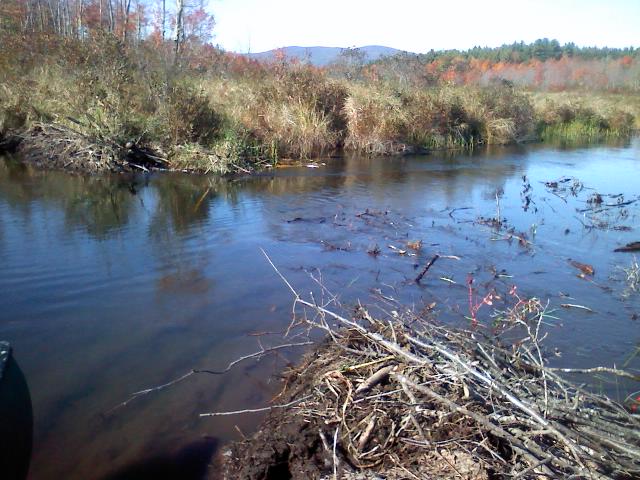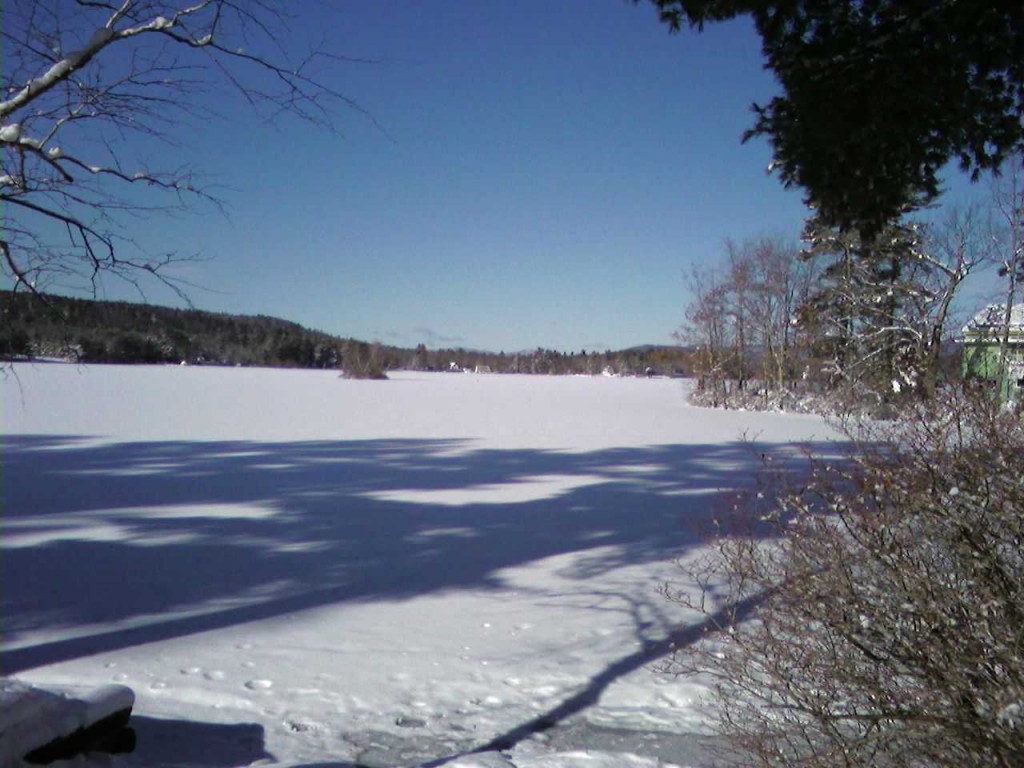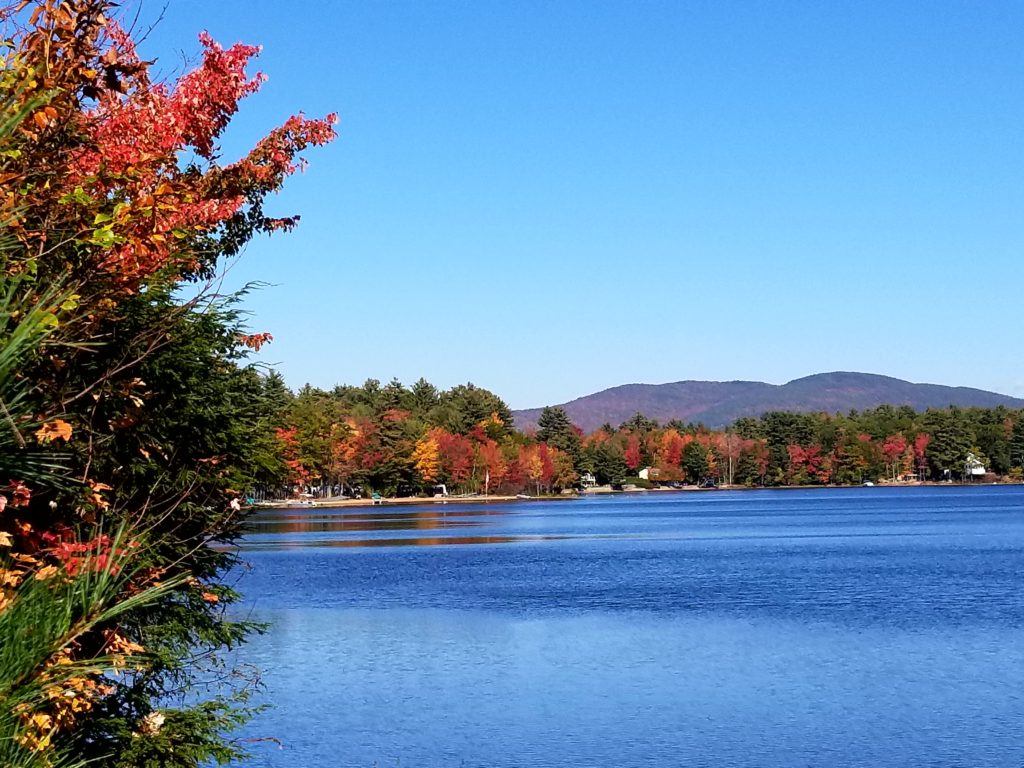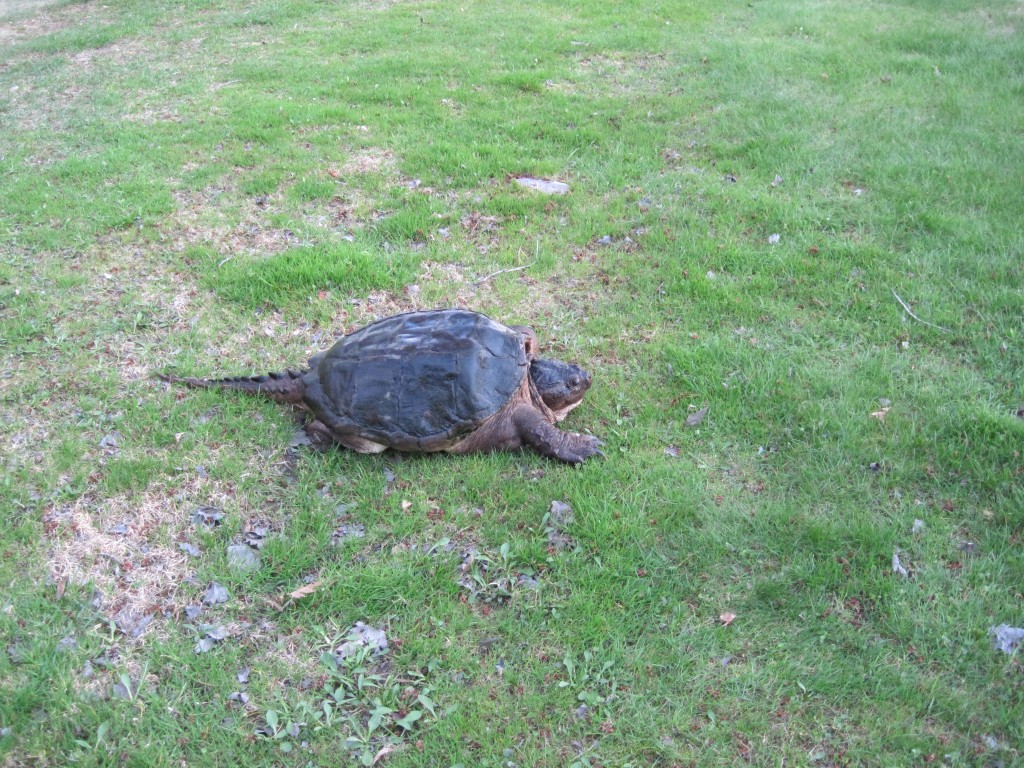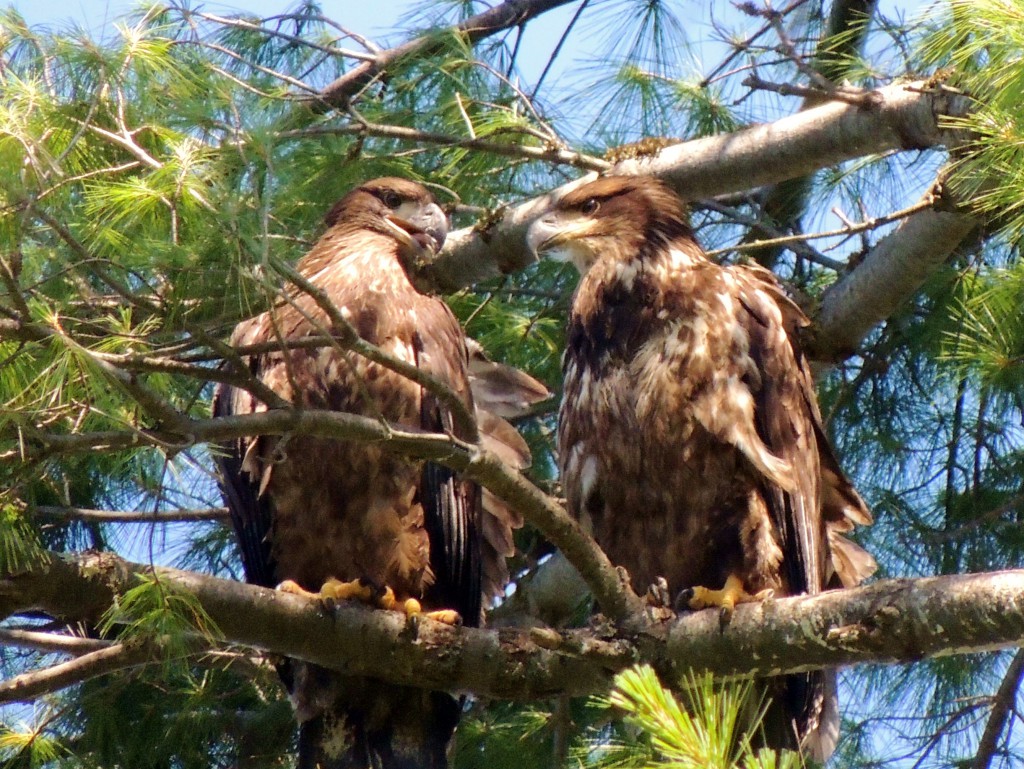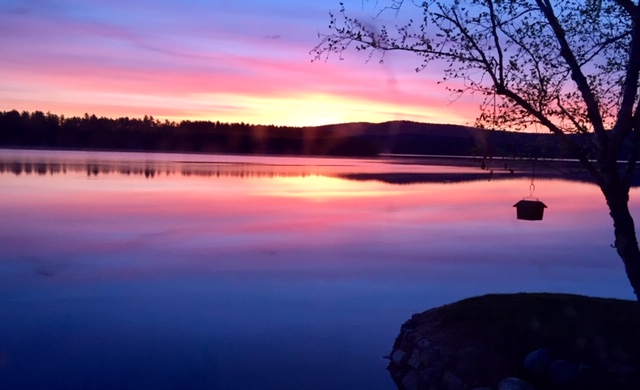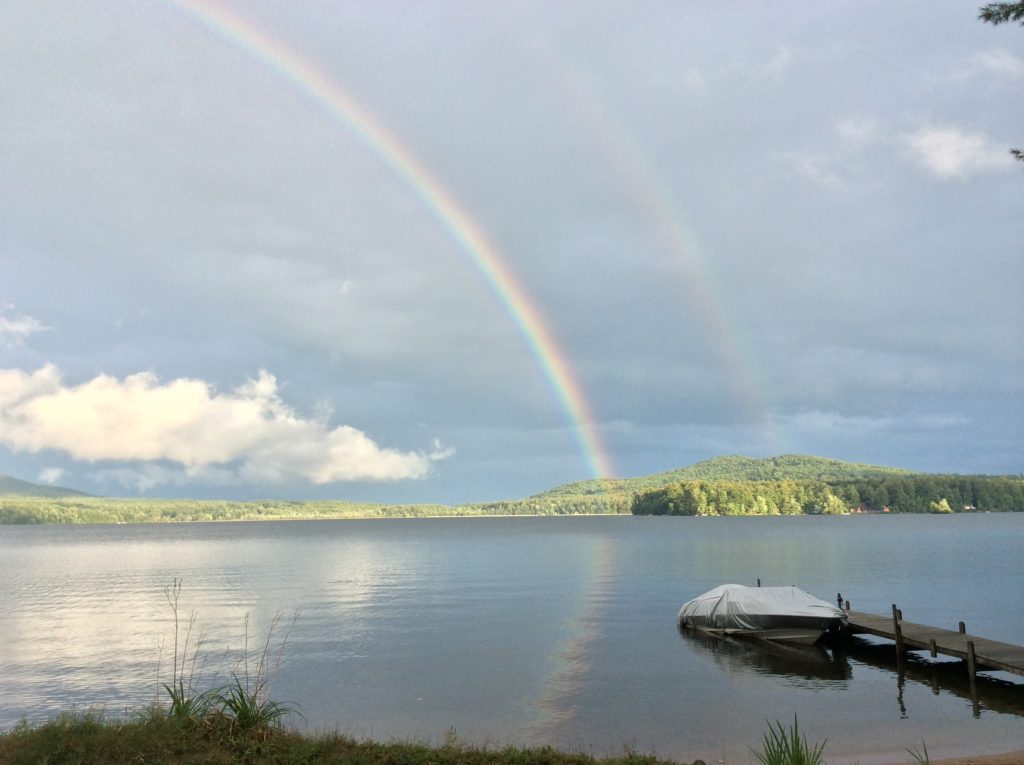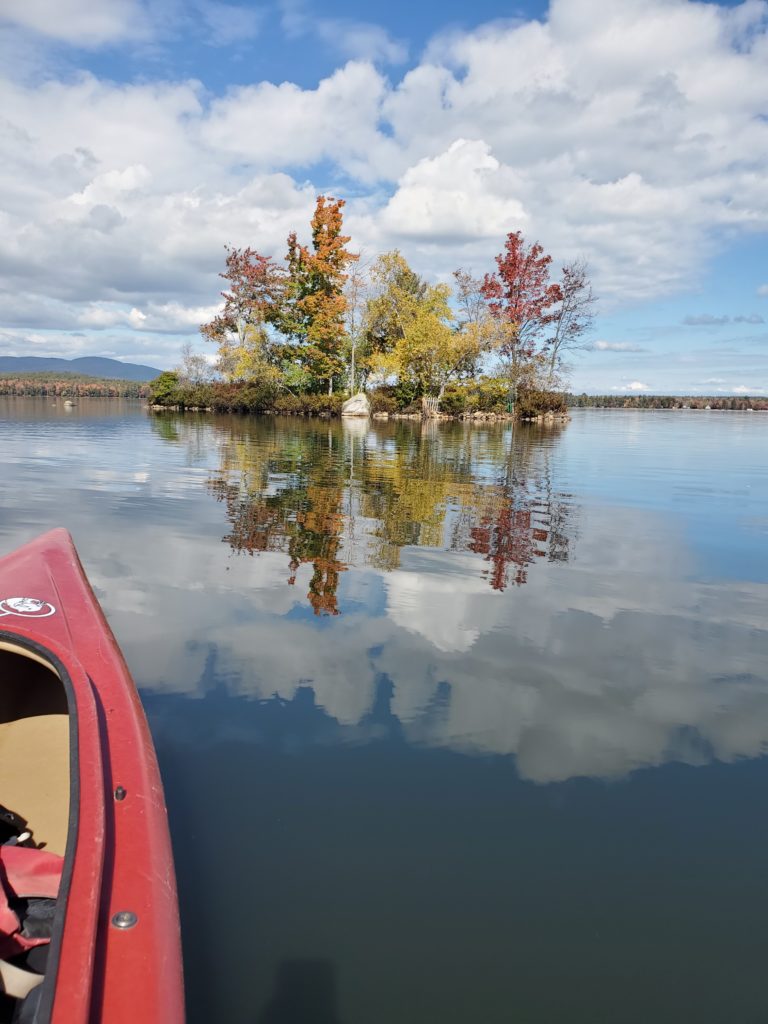 Welcome to the official website of the Province Lake Association. This is done as a courtesy to members and other interested parties who have a love and concern for Province Lake. You can find all sorts of general information to keep you up to date on lake happenings, meetings, water testing and quality, photos and much more. Enjoy the site and please let us know if you have any suggestions, comments etc. by sending a note to the appropriate individual from the contacts section.
PLA is a 501(c)3 charitable organization and as such all donations are tax deductible to the full extent allowed by law. Our EIN is 23-7337832